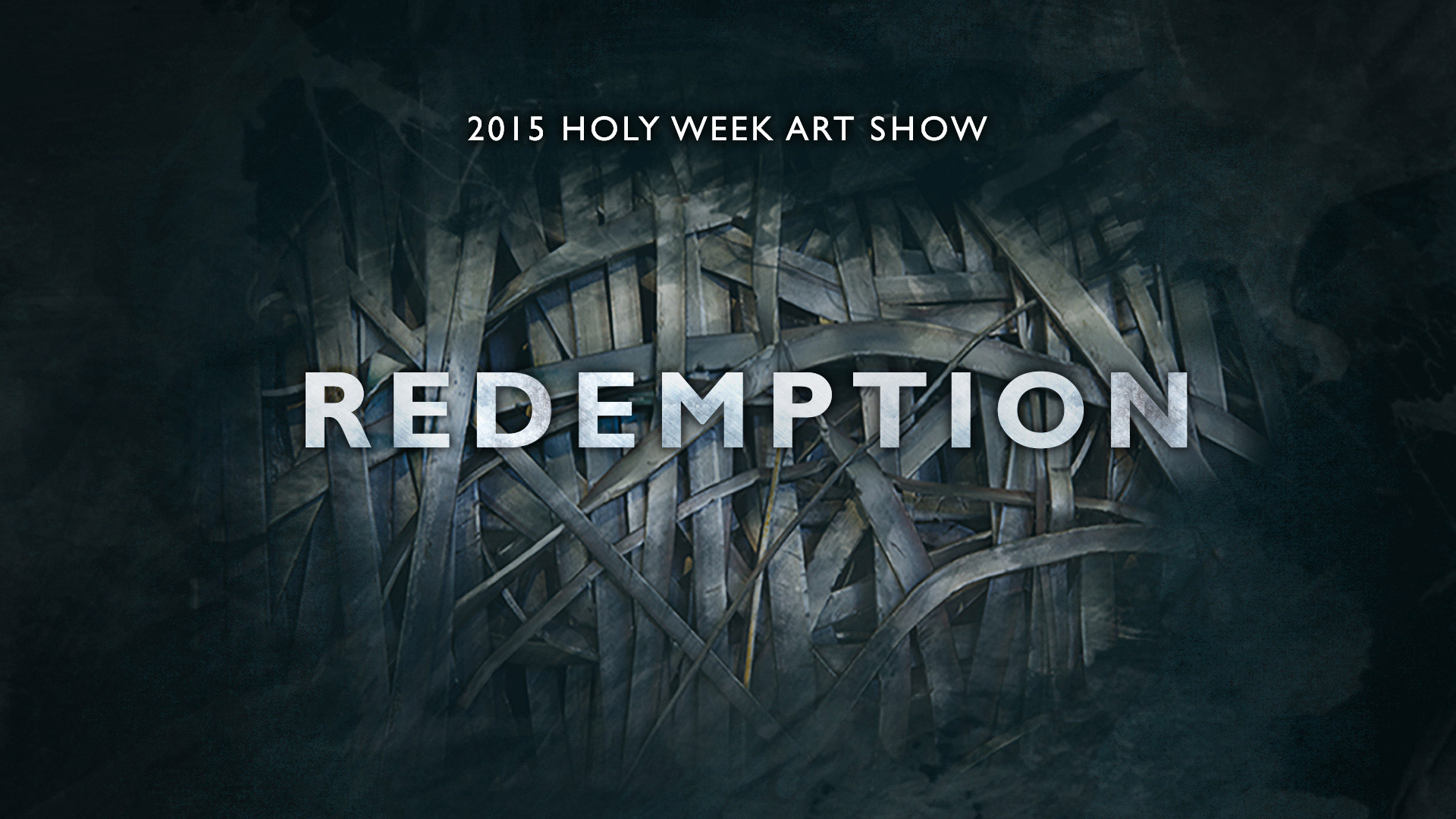 Redemption: Art Show
Mar 22-Apr 12 @ 8a-10p — The Loop (Main Foyer)
Closed on Fri, Apr 3-Sat, Apr 4
---
In this year's Holy Week Art Show sponsored by IMAGO, amateur and professional artists present original pieces focusing on the theme of redemption.
According to Merriam-Webster, redemption is the act of making something better or more acceptable; the act of exchanging something for money, an award, etc,; or in reference to theology, the act of being saved from sin or evil.
As we remember Christ's redeeming sacrifice on the cross this Easter season, we invite you to explore the art show and these unique presentations of redemption.
For more information on the artists, please visit ImagoHouston.org. For information about other art shows in Houston, please visit ArtForTheCity.org.
---
MEET THE ARTISTS
At these come-and-go receptions, enjoy light refreshments as you view the art show and meet the artists who created each piece. Both receptions take place in the Main Foyer at The Loop Campus.