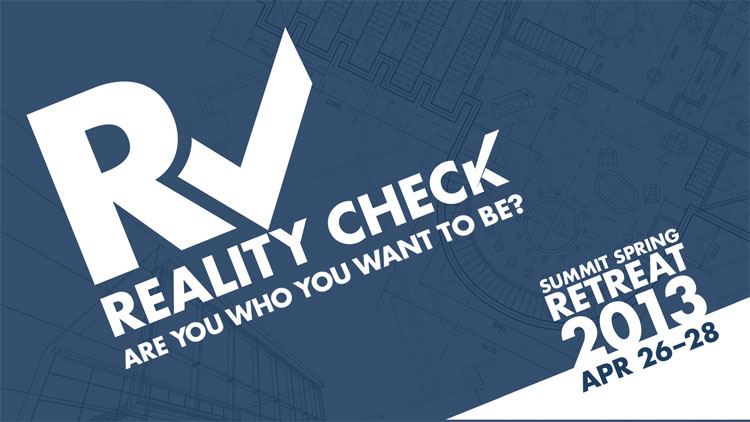 Summit Spring Retreat
Fri, Apr 26-Sun, Apr 28, 2013
Trinity Pines on Lake Livingston
Are you who you want to be? That's what young single adults will talk about at their annual spring retreat at Trinity Pines.
Jerrell & Kay Altic will provide the messages, our Summit Life Bible Study teachers will lead breakout sessions, and the David Gentiles Band will lead us in worship.
In addition to all that, we'll have lots of fun in the great outdoors, too! Making this year's retreat totally tubular — an '80s Music Video Skit Competition! Like, awesome!
DOWNLOAD the Retreat Schedule and Trinity Pines map.
CONTACT Ryan McPhetridge, , 713.962.2959 for more information.
---
Messages