What is Blended and Blessed? Blended & Blessed® is the only one-day live event conference just for stepfamily couples, single parents, dating couples with kids, and all those who care about blended families.
Join us live on Saturday, April 2 at The Loop campus as we unpack strategies that are crucial to healthy stepfamily marriages. With some of today's most trusted and respected experts, Blended & Blessed will challenge, inspire, and encourage you.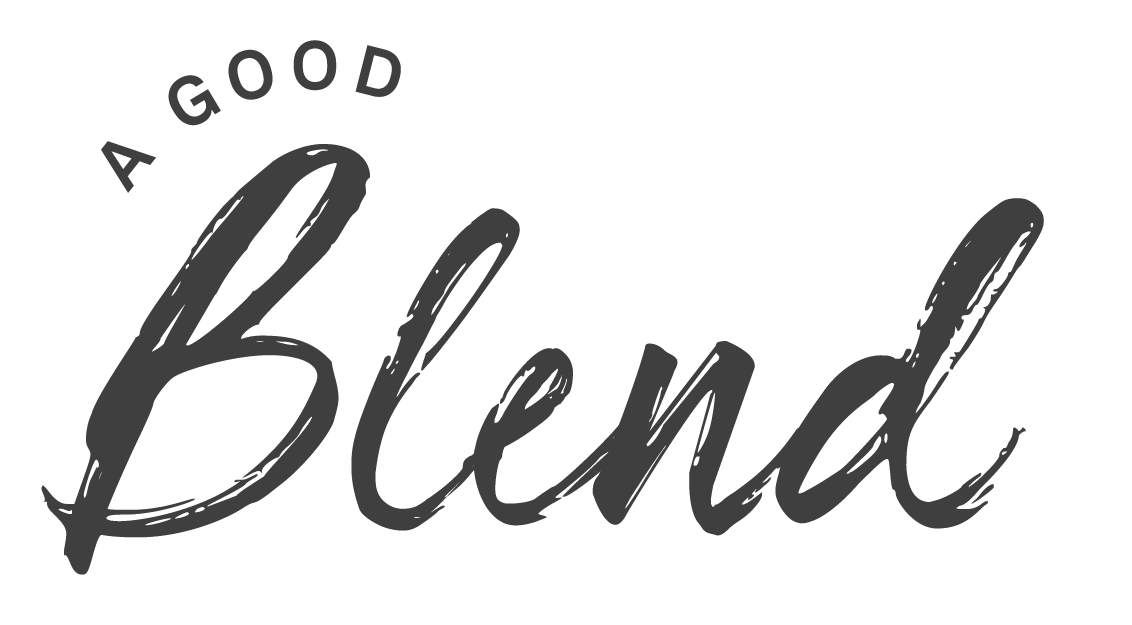 The theme of this year's conference is A Good Blend. Good food brings people together. A good chef is creative, organized, an effective leader in the kitchen, studies the foods they cook with, and wise about the art of creating a good blend. Couples in blended families, who are orchestrating and managing the blend of ingredients in their home, need these same qualities.
Join us for our sixth annual Blended & Blessed live event and livestream where, this year, we will explore the beauty, challenge, and art of "cooking" your stepfamily and creating a culinary masterpiece.
This conference is a FamilyLife Blended ministry event hosted live at Houston's First Baptist — The Loop campus by the Julianna Poor Memorial Counseling Center and the Single Parent Family Ministry.
Childcare will be provided by Daycation and sponsored by the Single Parent Family Ministry of Houston's First Baptist. Childcare registration is required and space is limited.
Save the date and make plans to attend in person on Saturday, April 2, 2022 from 9a–3:30p.
Registration