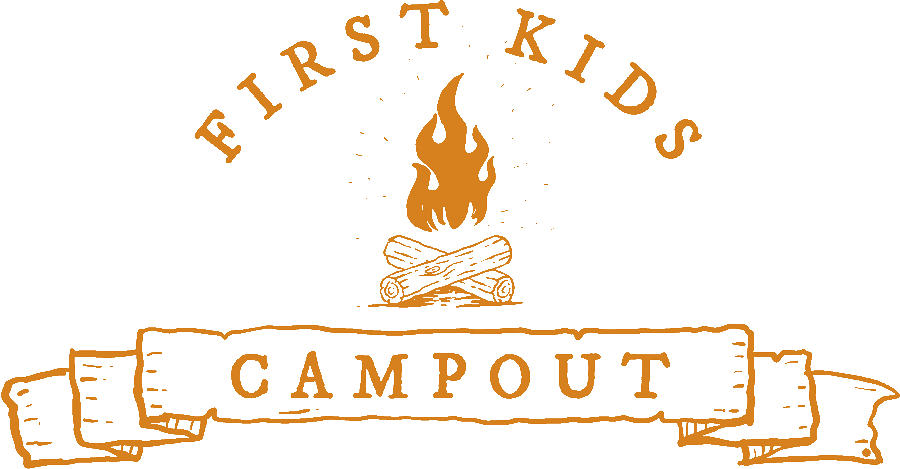 Fri, July 8 @ 5–8p — Downtown Campus (Green Space)
First Kids ages Kindergarten – 5th Grade are invited to join us for our first Campout Downtown! We will have Bible focused games as we talk about the life of Jesus. There will be s'mores, games and more. Dinner will be provided.
New Kindergarteners (Beginning Kinder in Fall 2022) are invited to join the First Kids for this event.
This is a drop-off event for First Kids. Parents can enjoy a date night or one-on-one time with your younger children.
Registration is required!