Volunteers at Houston's First are truly Difference Makers as they give their lives to serve our church family. For years, our church has taken measures through a child protection policy to ensure that these volunteers create environments of safety and security to protect children, youth, and special needs adults (CYSNA). Houston's First recently strengthened that policy even further as we continue the commitment to create a culture that cares and provides safe spaces for our most vulnerable population.
The revised policy is called the CYSNA Protection Policy and focuses heavily on the culture of interacting with our CYSNA community ensuring that there is no room for assault, abuse, or any misconduct to be carried out. This policy will be enforced at any program or event at Houston's First where children, students, or special needs adults are invited to attend.
The leadership team and other staff members wanted to simplify the screening process for our ministry leaders as they recruit volunteers who understand our mission of serving the CYSNA community and providing a culture of safety and care. The goal with the revised policy is to make a difference in our community as the church adheres to God's calling of protecting the most vulnerable.
All Houston's First staff and volunteers will be accountable to the policy through a ten-step screening process and required training.

Statistics demonstrate that a simple background check would not be the sole layer of protection for our CYSNA community as 90% of perpetrators are never caught or processed through our judicial system. This means background checks only cover the 10% who have already been caught. Therefore, the church created additional layers of protection, such as the ten-step screening process for all our CYSNA volunteers. This method allows us to carefully process volunteers that have the right intention in serving with our CYSNA community.
Another measure that the church wanted to accomplish with the revised policy was to ensure that all staff members and volunteers have awareness and training by incorporating quarterly and yearly training. This training includes topics such as sexual abuse awareness, child sexual abuse prevention, skillful screening, and much more. The training is provided by experts from our partners at Ministry Safe and Darkness to Light.
Another major change is a new CYSNA dashboard in Rock, our online church management system, which easily shows where a staff or volunteer is in the approval process.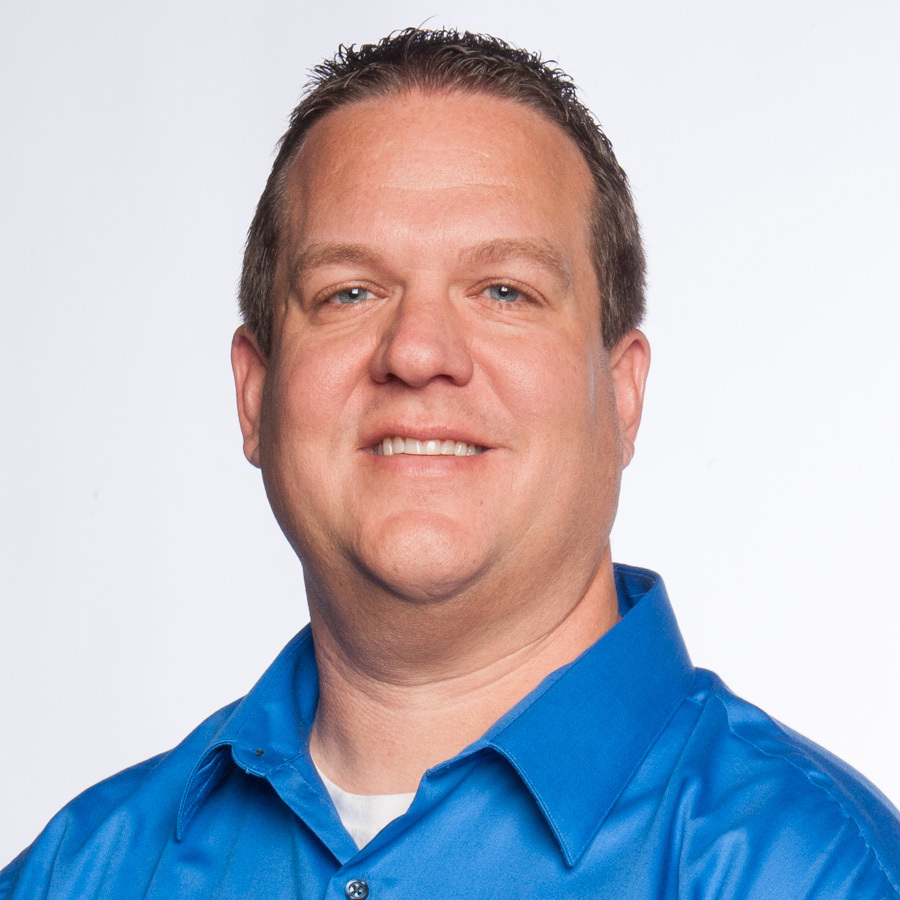 "Before this revised policy and specifically the new dashboard, the process was very administratively heavy for the ministries. Documents needed to be stored, often in a physical location rather than online, but they needed to be accessible when required. Rock has really changed how this works. A good way to look at this is we went from a Cadillac to a Ferrari in terms of the use of technology," says NextGen Minister Doug Bischoff, Ph.D. "We have in Rock the opportunity to much more efficiently document the process, truly focus on screening rather than just paperwork, and make information accessible to the appropriate people. Now, anyone with access can see the documents associated with screening a volunteer – that makes all of us better! The revised policy also includes random audits of events, ministries, and volunteers throughout the year.
"In the previous policy, we relied a lot on self-policing," says Bischoff. "This audit process in the revised policy allows our CYSNA Protection Policy Office to work with the screeners and ministry leaders – not to 'catch' someone doing wrong, but to continue to help everyone get better at what they do."

New and existing staff and volunteers are required to go through the approval process in this revised policy – including Pastor Gregg!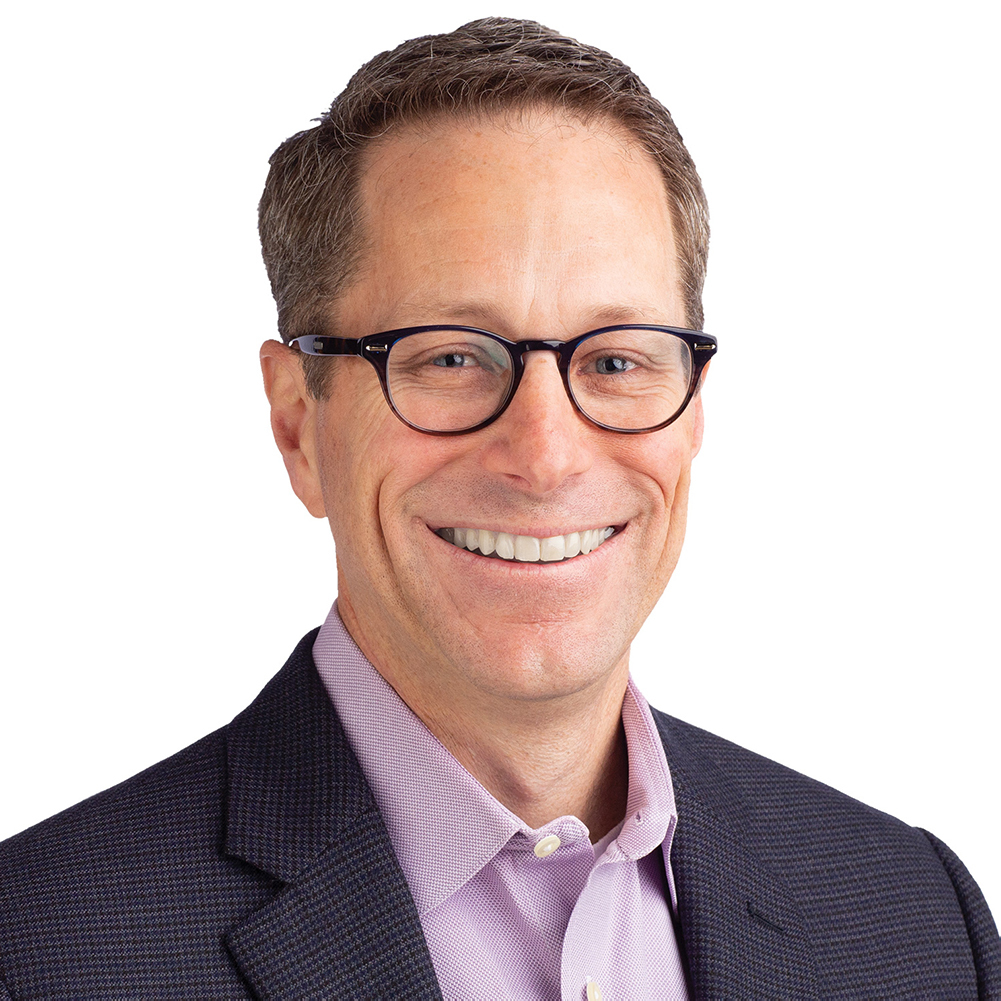 "Nobody is an exception to these requirements, and that includes me, Executive Pastor Stephen Trammell, our Campus Pastors, or anybody. We are all going through the required training and the approval process just like everyone else," says Pastor Gregg. "I know that the volunteers at Houston's First love the people we serve — from first-time volunteers to those who have been serving for years. They are sure to appreciate these additional measures we're taking to provide a safe and secure place for our CYSNA community and their families."