Are you looking to make your faith more real? Do you want to go further in your walk with the Lord? Is there someone you know who needs to be discipled?
Activate Conference will inspire and equip you to disciple yourself and others around you!
All adults (ages 18 and above) are invited to Activate the morning of Sat, Aug 21, at The Loop Campus. Through our keynote speaker and breakout speakers, you'll walk away encouraged and ready to:
Live a life in deeper discipleship
Grow your discipleship at home with your family
Equip yourself with practical ways to go deeper with your walk with the Lord
So, grab a friend or your Grow Group and be apart of the Activate Conference! See below for information about registration and childcare.
Keynote Speaker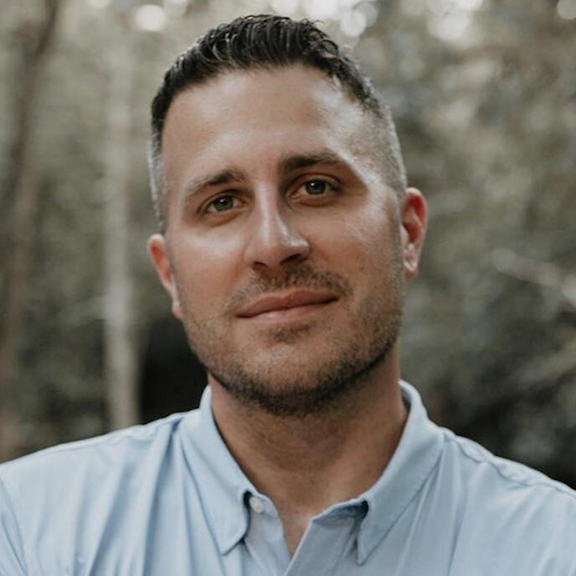 JP Pokluda is the lead pastor at Harris Creek Baptist Church in Waco, TX. He is also the former speaker at The Porch — a Tuesday night Bible study at The Loop — and is the author of Welcome to Adulting.
Breakout Speakers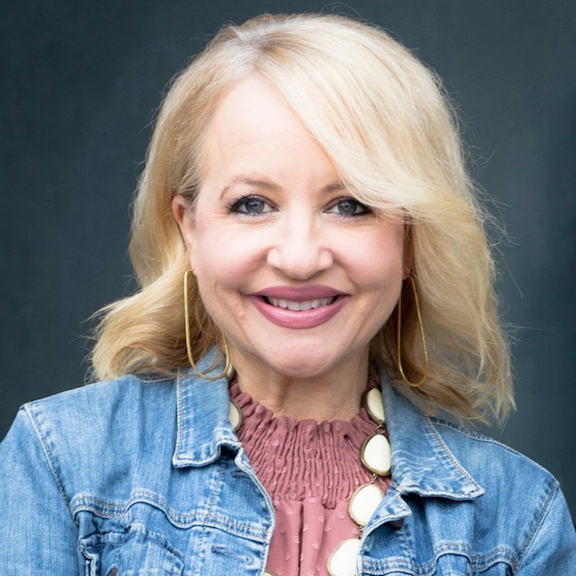 Breakout speakers at Activate include:
Jana Magruder, Director of Lifeway Kids
Discipleship Essentials Specialists
... and more!
Registration & Childcare
Register below
Childcare will be available for birth–5th and Thru the Roof with registration
Grab-and-Go breakfast will be available to start the morning