"Hey! Want to join me for a night of worship and teaching by author and artist, Hosanna Wong? It's on Friday, March 1 @ 7p. It's going to be such a fun, special night. Let me know!"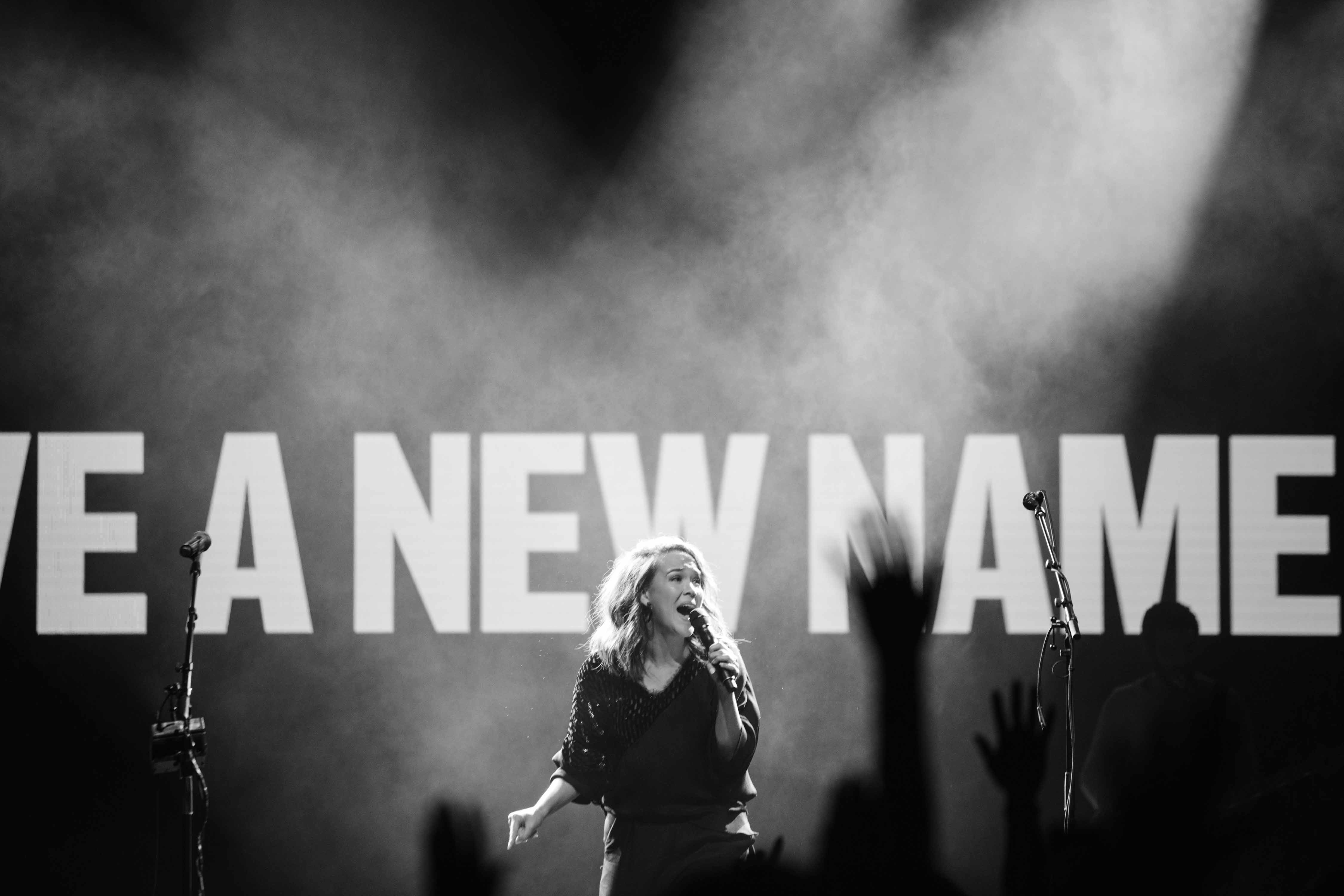 About Hosanna Wong
Hosanna Wong is an international speaker, best-selling author and spoken word artist helping everyday people know Jesus for real and live with purpose. Widely known for her spoken word piece,"I Have A New Name," Hosanna teaches and performs in churches, conferences, prisons, and other events around the world, reaching across various denominations, backgrounds and cultures.
Born and raised in an urban ministry on the streets of San Francisco, Hosanna currently serves on teaching teams at churches throughout the United States. She and her husband, Guy, serve in various ministries equipping the local and global Church with tools to share the gospel of Jesus in today's world.
Hosanna is the best-selling author of How (Not) to Save the World, and her newest book, You Are More Than You've Been Told!