Join us on Friday, December 1st for Light of the World: A Christmas Gathering for Women, an evening of worship and teaching with author and Bible teacher Kristi McLelland.
ABOUT KRISTI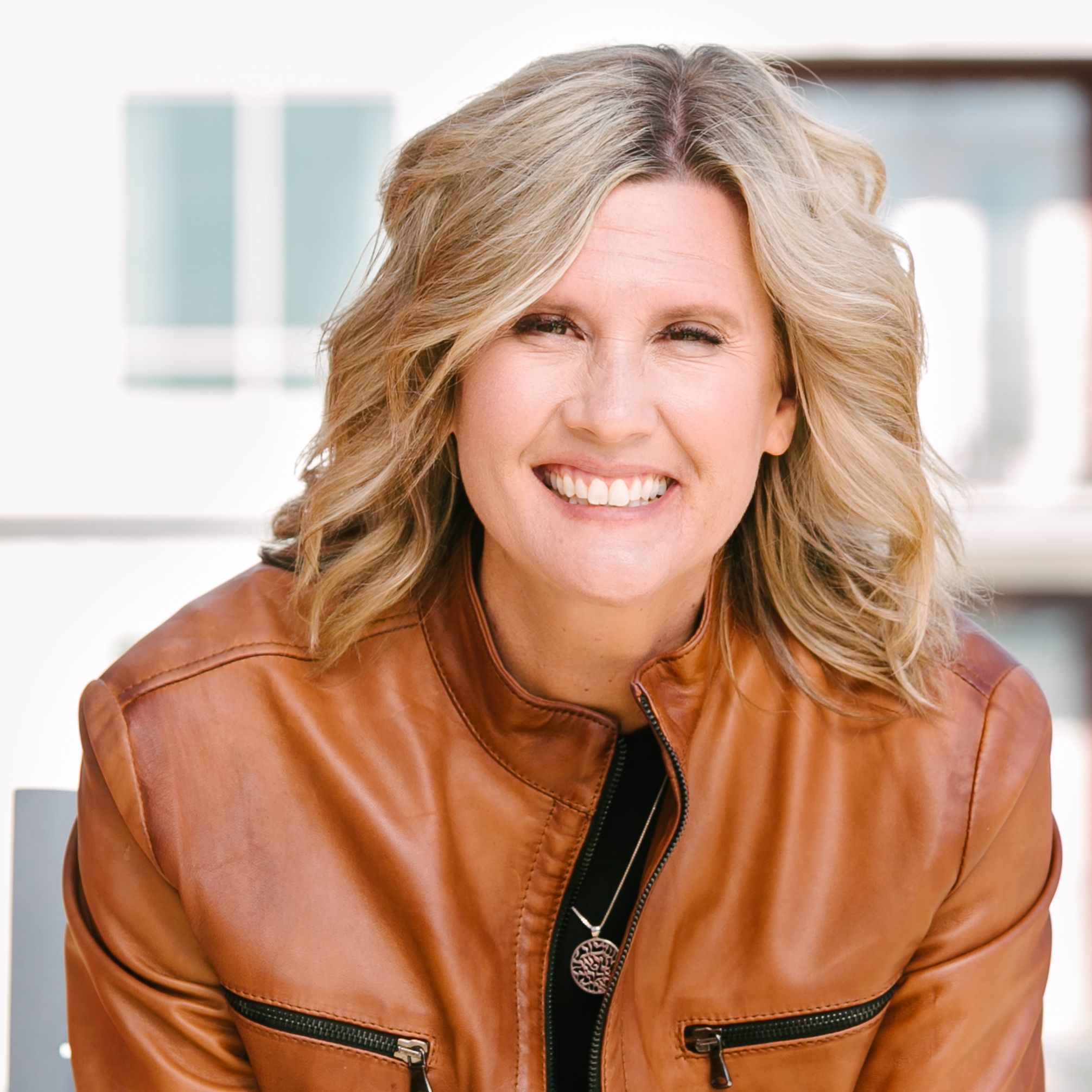 Kristi is a professor at Williamson College and serves as a biblical culturalist. She has a Masters in Christian Education from Dallas Theological Seminary and has dedicated her life to teaching people how to study the Bible. Kristi's trips to Israel, Turkey, Greece and Italy, along with her Middle Eastern Lens classes, help Westerners study and appreciate the Bible as it was written by Middle Easterners in a Middle Eastern context. This lens offers a deeper look into what the biblical characters meant in what they did, said and wrote. This enhanced understanding of the biblical framework positions us to better open our eyes, ears and hearts to the Living God who is constantly pursuing us.
Again Jesus spoke to them, saying, "I am the light of the world. Whoever follows me will not walk in darkness, but will have the light of life." - John 8:12
DETAILS
Cost: Tickets are $25 per person.

Childcare is available for $5 for ages pre-k and under

Register below!