Unlocked: Key's to Understanding Scripture
This summer, we're hosting four Equipping Nights focused on learning more about the Bible.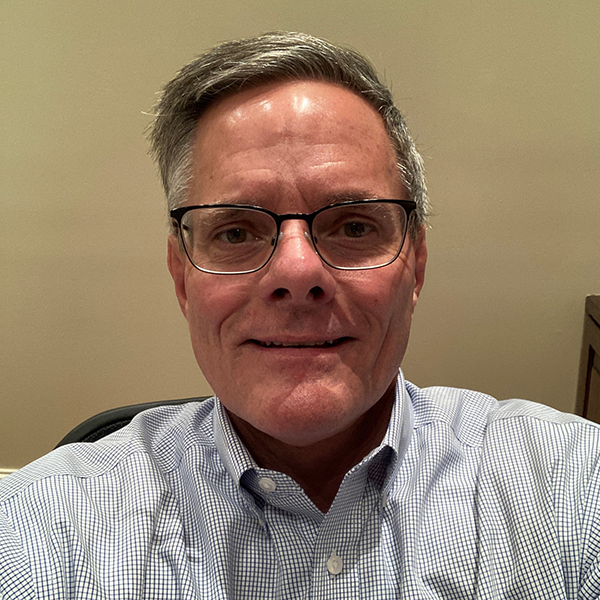 Don Sweat
Don Sweat will lead us in two sessions:
Wed, May 31 — How to Know and Love the LORD through His Word
Wed, June 7 — How to Read the Bible for All It's Worth
Married to Kim (37 years). Member of HFBC since 2015. Member of 3rd Quarter LBS and Warriors Heart. Bible Study Fellowship leader since 2015. Sons – Daniel & Kevin (wife Chelsea). Business owner – Vicon – manufacturer's representative of HVAC equipment & controls. In my spare time, I'm likely attending a Texas A&M sporting event.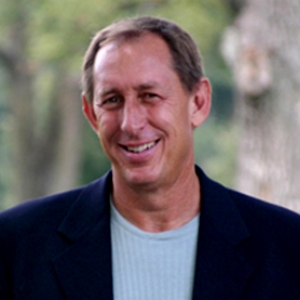 Dwight Edwards
Dwight Edwards will once again lead us in learning more about the Old and New Testaments:
Wed, June 14 — The Old Testament in 90 Minutes
Wed, June 28 — The New Testament in 90 Minutes
Dwight was born in El Paso, Texas and is a direct descendent of renowned theologian and pastor, Jonathan Edwards. Dwight now lives in Houston with his wife, Lauri. He has pastored for over thirty years in various capacities including 23 years at Grace Bible Church in College Station, TX. During part of that time, he was Gregg Matte's pastor! He is the founder and president of Revolution Within Ministries and is head of the Disciple-Making Institute of the Grace School of Theology. Dwight is a bestselling author. He has written six books – "Revolution Within", "Releasing the Rivers Within", "A Tale of Three Ships", "Kindling for the Fire", "Say 'No' to Vanilla", and "Game-Changing Christianity."
All Equipping Nights will take place in the Chapel at The Loop Campus from 6:30-8p.