Alisa Pederson
Violin Teacher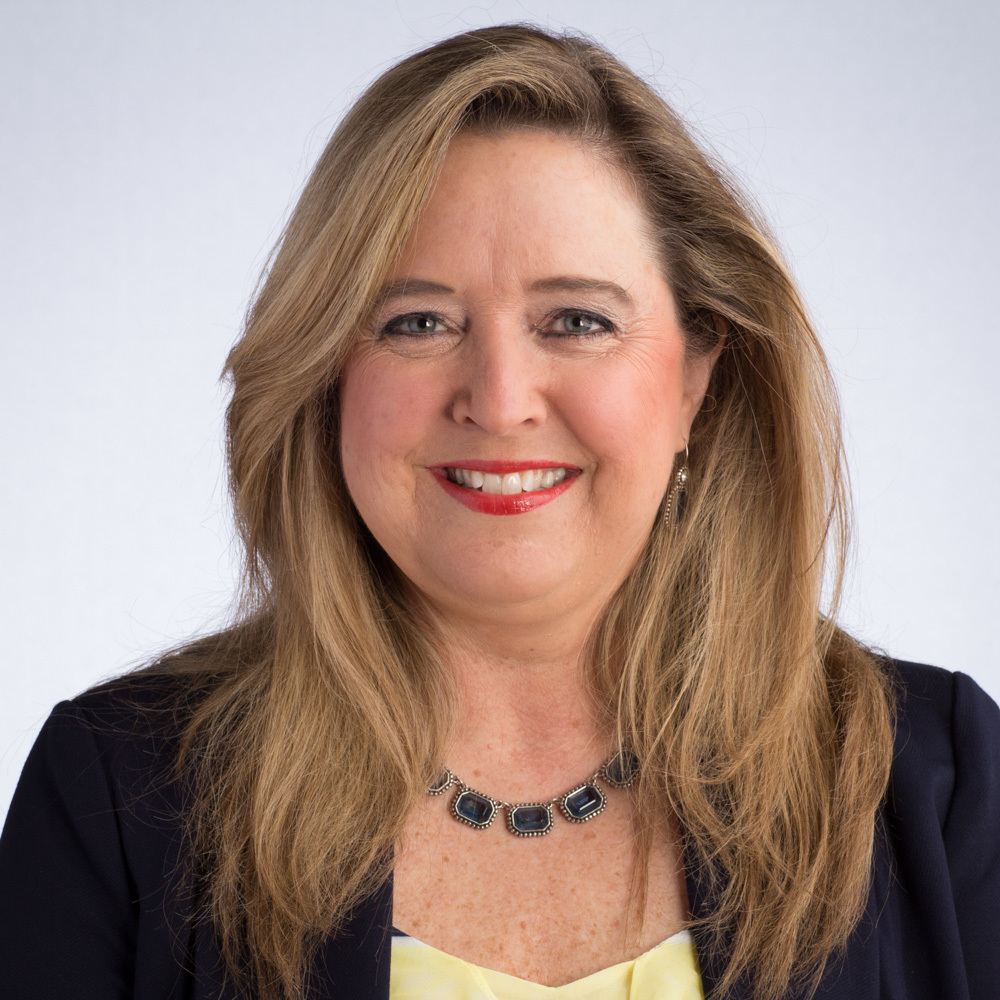 Alisa Pederson graduated from the University of Houston with a Bachelor of Music degree in music education. Because she was working frequently as a professional violinist, she began her teaching career in 1984 on the elementary level which allowed her more time on the weekends to perform.
She was a choir director for 15 years on the elementary and junior high levels. During this time she trained in Kodaly and Orff teaching methods and was widely sought after as a workshop presenter in vocal music techniques for children.
In 1998 she switched over to junior high orchestra. Her orchestras excelled at the state and national level – placing in the top six in honor orchestra competition and being invited to the Midwest Clinic in Chicago.
After seven years on the junior high level, Mrs. Pederson moved to high school orchestra and remained as an orchestra director at the high school levels until she retired after 30 years in public education in June of 2013.
Throughout her career as an educator she also performed professionally as a violinist, vocalist and pianist. Her group, Encore Strings, is well-known in the Houston area and she performs each weekend in various capacities – with area orchestras, at private parties, weddings, etc. She is a full time contract musician at Houston's First Baptist Church where she also serves as the organist. In addition, she is sought after to clinic orchestras and judge UIL orchestral competitions throughout the state. Alisa Pederson currently resides in Meadows Place, TX with her husband of 31 years, Vaughan, and her dog Angel.