---
Schedule · What to Expect · Speaker & Worship · Rooms & Registration · Activities
Schedule of Events
FRIDAY
3–6p — Check-In
6p — Dinner
7p — Session 1 (Worship and Keynote Speaker
)
8:30p — Games/hang out
SATURDAY
7:30a — Optional early morning outdoor devotional
8a — Breakfast
9:30a — Session 2 (Worship and Keynote Speaker
)
11a — Breakout Sessions
12p — Lunch
1p — Free Time
6p — Dinner
7:15p — Session 3 (Worship and Keynote Speaker
)
9p — Movie under the stars
SUNDAY
7:30a — Optional early morning outdoor devotional
8a — Breakfast
9:15a — Church Online Service
11:30a — Depart

What to Expect
Join us this October to put aside the world and allow God to renew your mind and restore your soul as we learn how to pursuit God in every season of life. Scripture promises us that when we put our roots down deep into the waters of God Himself, we can stay fresh and bear good fruit in any circumstance and every age.

Enjoy live worship, keynote teachings by Lisa Calvert, and choose one from four amazing breakout sessions:
Pursuing God through…
His Word
Prayer
Hospitality
Forgiveness
Come to rest, learn, laugh, and draw near to God through amazing worship and teaching, one-on-one prayer and ministry, challenging break-outs, games and fun with friends, incredible food, and time to slow down and be refreshed.
Keynote Speaker and Worship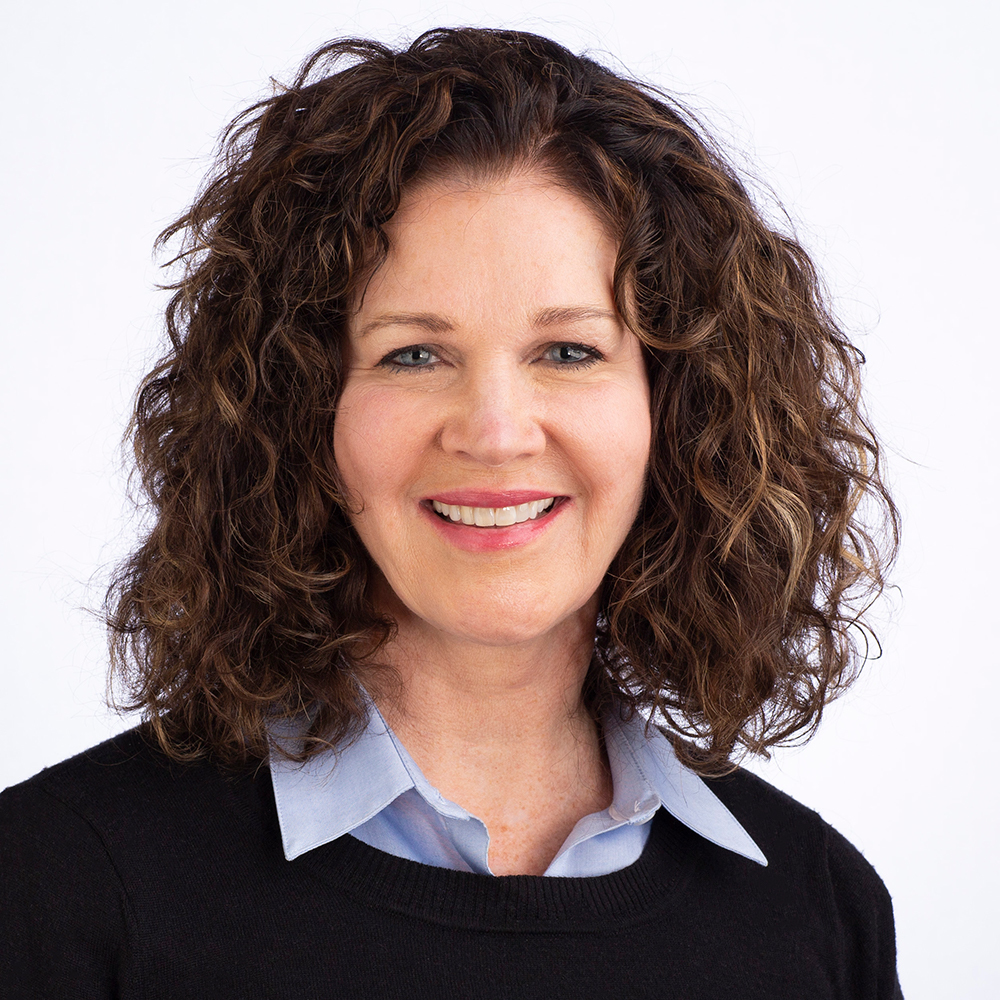 Lisa Calvert is the Women's Ministry Coordinator and a Bible Teacher at Houston's First Baptist Church Loop Campus. Born in Texas, raised in Houston, she chose to follow Christ as her personal Lord and Savior at the age of 13. After graduating from The University of Texas, she began teaching elementary school in Houston, where she met Joe Calvert, a widower with two children. After 35 years of a wonderful marriage, Joe passed on from a sudden heart attack. Lisa was called to Women's ministry while attending college and has taught God's Word for over 40 years. She has a heart for discipleship and a passionate desire to communicate the joy of fully living for God, the certainty of His presence and the loving value He places on each of His children's lives. Lisa walked with the Lord through singleness, a teaching career, marriage, adoption, stay-at-home motherhood, and widowhood. Through every season, Lisa has sought with her whole heart to pursue God and bring Him glory.
Worship will be led by the Houston's First Sienna Worship Team.
Rooms and Registration

There are two options available for rooms:
Hotel room — 3 twin beds with 3 people per room.
The Lodge — A large room with bunk beds.
*The Lodge does not include linens, but there is an option in registration to buy a "linen bundle" that includes sheets, comforter, pillow, and towels.
Early Bird Discount: $20 off until Wed, May, 31
Day passes are also available through registration.
Free Time Activities
Provided Activities
Softball Field & Football Field
Wooded Walking Trails
Outdoor Prayer Stations
Pool
Jacuzzi
Volleyball
Basketball Court
Ping Pong
Horseshoes
Fishing – Stocked pond and poles
Optional Activities for Additional Cost (registration will be sent out in August)
Massages
Horseback Riding
Zip Lining
Cooking Classes with instructor