The Encounter 2021 with Bobby Hillin, Jr.
An evening of dinner, inspiration, and connection for men of all ages
"I have hit a lot of walls in life…literally and figuratively." Bobby Hillin, Jr.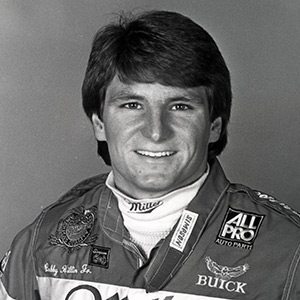 Bobby began his career as a professional race car driver. He was the youngest driver (22) in the modern era of Winston Cup racing to win a race. Bobby had multiple NASCAR victories including the Talladega 500. Following his 18-year racing career, Bobby built a successful career as the principal co-founder of Marea Energy Partners. But life is never so simple. 20 years after being on top of the world in NASCAR, Bobby found himself having to start over after a huge crash in his life.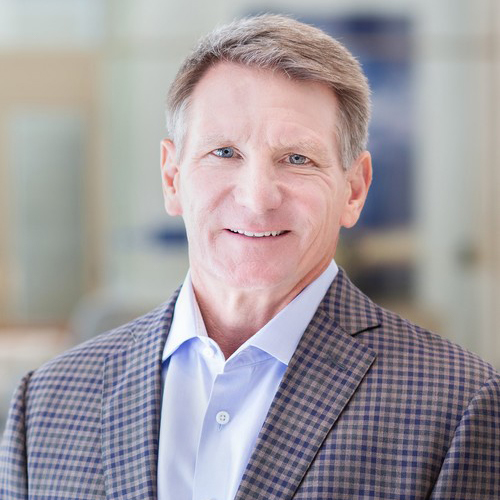 Wherever you are in the midst of life, Bobby's story is sure to inspire you. The Band of Brothers invites men and students of any age/stage to join Bobby Hillin, Jr. for a great evening.
What to Expect!
The Encounter will include ½ lb burgers with all the fixin's, some friendly, fun competitions, camaraderie with great men from all seasons of life and Bobby's inspiring story.
Saturday, July 31 @ 6–7:30p — The Loop (Gym)

Cost & Registration
Tickets are $10 per man. Tables (8 seats) can be purchased and reserved as well. Spots are limited. Register soon.
Scholarships are available. For a scholarship contact Julianne Kho at Julianne.Kho@HoustonsFirst.org or 713-957-7681.