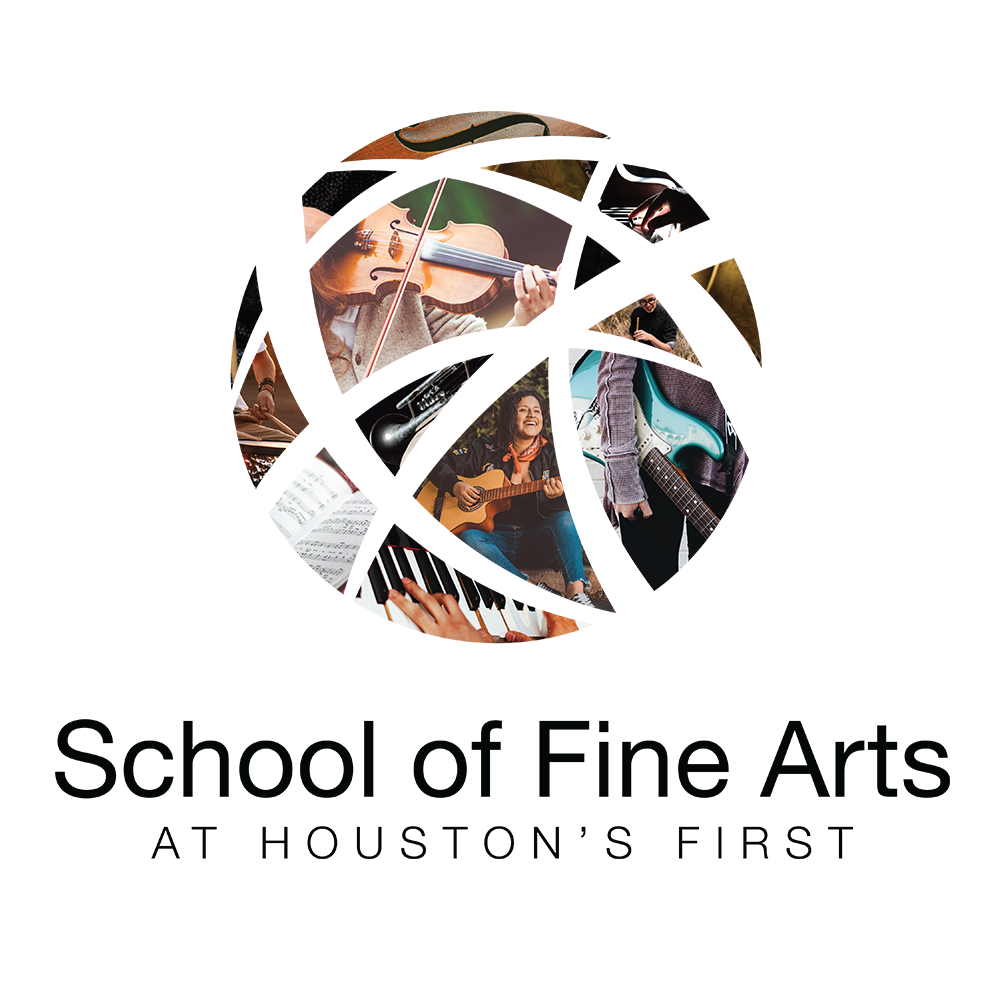 Our mission at the School of Fine Arts is to develop and educate our Houston's First family and community to help realize their fullest potential for service in ministry at their local church.
We accomplish excellence in musical education through private lessons, group classes, and performance events throughout the year. Our teachers are some of the most qualified in the surrounding Houston area. All are welcome to take lessons, inside and outside the church.
We are continually expanding and pursuing excellence as we seek to inspire the same in others.
Follow us on Facebook