Most marriages struggle with two types of debt: financial debt and relational debt. In his new event on marriage and money, Paul Tripp will reveal why we get ourselves into trouble with both and how the gospel of Jesus Christ provides help and hope. Join us on Friday evening, February 4, for a three-session conference, Free From Debt.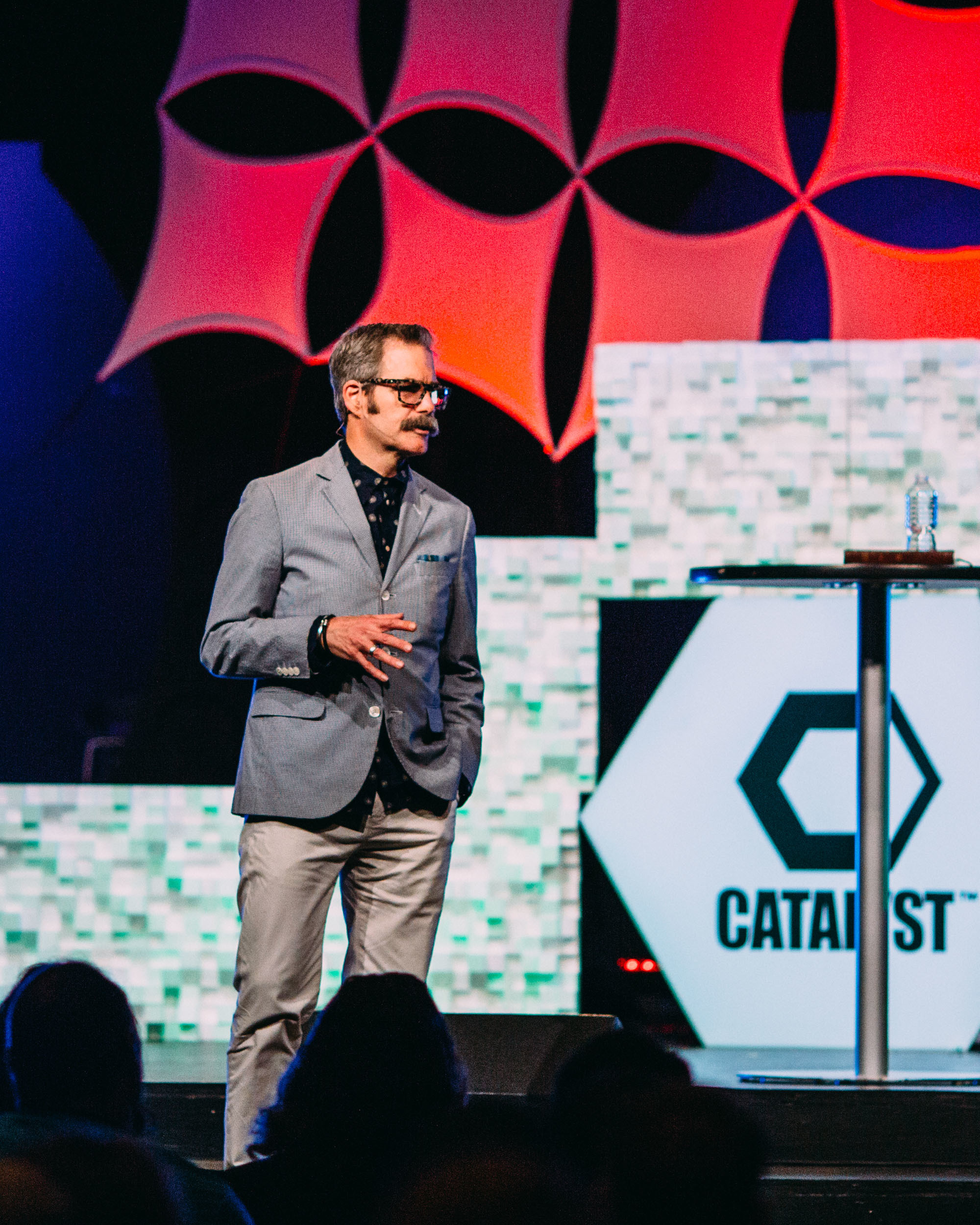 You and your spouse have been placed by God in a world where money exists. Money isn't evil, and it shouldn't be ignored. But we need so much more than a good budget to thrive. At
Free From Debt
, you will discover the root issues that cause money trouble and how biblical truths about creation, eternity, and generosity can create a healthy spiritual relationship between you and your money.
Undoubtably, the topic of money has caused a strain on your relationship at some point. But finances are not the biggest issue in your marriage. Paul Tripp will gently show you how you and your spouse are keeping each other in a far deeper debt: relational debt. With the help of Jesus and using the spiritual habits of confession and forgiveness, you and your spouse can experience a deeper relationship of trust and affection than ever before.
So join us on February 4 for Free From Debt. In three encouraging sessions, you will learn how to find joy and unity as a couple when you love, serve, and give together as God intended.
About Paul David Tripp
Dr. Paul David Tripp is a pastor, marriage counselor, speaker, and the best-selling author of New Morning Mercies. He is also the author of Marriage: 6 Gospel Commitments Every Couple Needs to Make and Redeeming Money. He and his wife, Luella, recently celebrated 50 years of marriage. They live in Philadelphia and have four adult children.

Schedule
The conference runs from 6:30–9p. Doors open at 6p.
Cost & Registration
$19.99 per person
Register below
Childcare available through registration for birth–5th grade for a fee