NEW MEETING LOCATION — FELLOWSHIP CENTER
Mon, June 13 — The Loop
5p - Card Ministry — Fellowship Center
6p - Dinner & Fellowship — Fellowship Center
6:30p - Ministry Time w/ guest speaker, prayer, and worship — Fellowship Center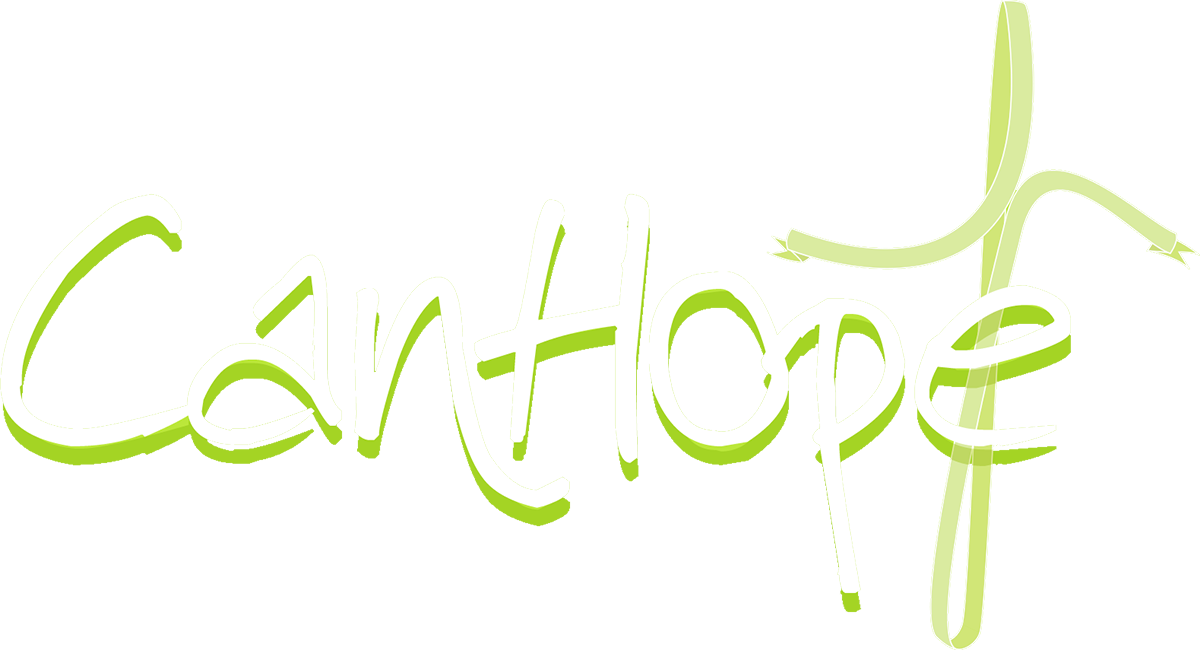 Monthly Meeting
Card Ministry — Join us for at 5p in the Fellowship Center to write cards to CanHope friends and those journeying through cancer or chronic illness.
Ministry Time — Together, we will share updates and spend time in prayer and worship. Pastors and the deacons of Houston's First are available for prayer and anointing of anyone who wishes.
Guest Speaker — Lisa Arzymanow, LCSW (Licensed Clinical Social Worker) who has specialized in Oncology Organ and Stem Cell Transplants and long time member of Houston's First.
Lisa Arzymanow, LCSW, was born and raised in Baton Rouge, Louisiana. She graduated with her Bachelor of Social Work degree from Louisiana College in 2002, then went on to earn her Master of Social Work degree from the University of Houston in 2003.
Lisa worked as a Social Work Counselor in the Stem Cell Transplantation and Cellular Therapy Center at M.D. Anderson Cancer Center for 6 ½ years. She spent several years at home raising her children prior to returning to work. In 2021, Lisa joined the staff at The Living Bank as an Independent Living Donor Advocate, where she works primarily with living kidney and liver donors.
Lisa loves hearing people's stories and testimonies, reading, cooking, strong coffee, and LSU football. She has been married to her husband, Mark, for almost 17 years; they have been members of HFBC for 11 years. They have a 13 year old son, Ethan, and an 11 year old daughter, Emma.

Joining In Person @ 6p
We will meet at 6p in the Fellowship Center for dinner. Dinner will be served promptly at 6:15p. We are continuing to be cautious and care for everyone's health concerns.
To join in person and reserve a meal, RSVP is required by Mon, June 6 @ 12p.
Joining Online @ 6:30p
We will meet on Zoom at 6:30p to introduce any new guests, and we will connect with the in-person meeting at 6:40p. You can also join via Facebook Live in our CanHope Group, but you will only see the guest speaker portion of the meeting starting at 6:50p.
For questions regarding Zoom please contact Sharon Sidwell (713-957-6763, Sharon.Sidwell@HoustonsFirst.org) or Mike Phillips (Mike.Phillips@HoustonsFirst.org, 713-957-6765).