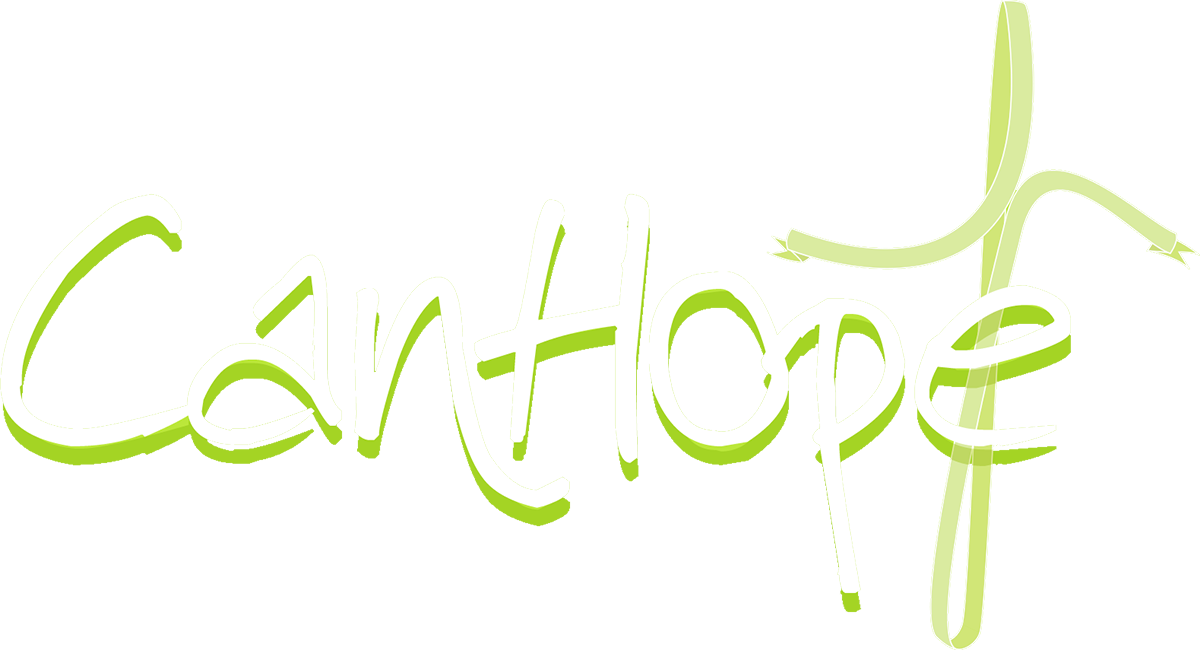 CanHope ministers to people touched by cancer and chronic illness and to those who love and care for them. Participants offer hope and encouragement as they walk alongside patients, those in remission, friends, and family members making this journey. Participants offer friendship from someone who has been on the same or similar journey, to lend a listening ear, to discuss fears, anger, confusion, anxiety by giving hope and encouragement while maintaining confidentiality.
Join us for a time of fellowship, shared testimonies, encouragement, and prayer.
View schedule and more on the CanHope Ministry page.