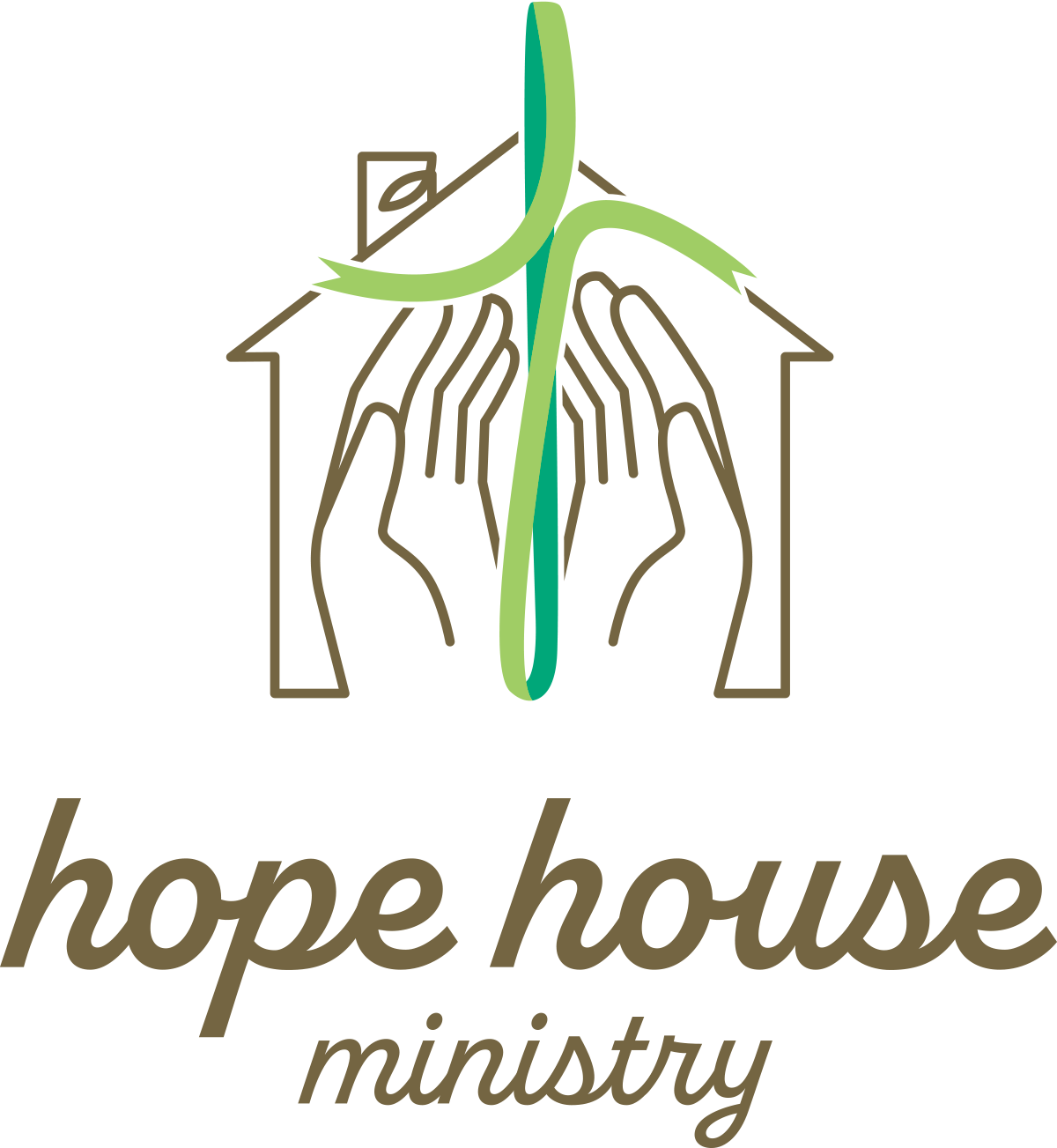 Many families travel from around the country and the world to come to Houston's famous Texas Medical Center for treatment. While here dealing with diagnoses and treatment, they are removed from their support systems of family and friends during a most difficult time in their lives. Houston's First Baptist Church seeks to come alongside those families by offering housing, encouragement, and fellowship for the duration of their stay.
The Hope Houses are located in an apartment complex within 10 minutes of the Texas Medical Center. While being our guests, families are in a safe home environment. Our Hope House Ministry endeavors to provide as much support and contact with the body of Christ to patients and their families by connecting them with other Houston's First ministries such as Life Bible Study groups, Fitness and Recreation facilities, Pastoral Care Hospital Visitors, Stephen Ministers, CanHope Ministry, and many more.
Our prayer is that the patient and family members will see their time with Hope House as a journey to trust God more with their life and circumstances.