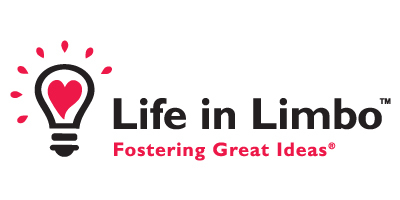 Have you ever wondered what it would be like to be a child in foster care? Or a foster parent? Or how a mom can lose her child to foster care?
Life in Limbo is an interactive workshop by Fostering Great Ideas. In this role play about foster care, participants step into the shoes of birth parents, foster parents, and the displaced children – and learn what it feels like to live their lives. The 90-minute Life in Limbo workshop is transforming for all, whether you are just beginning foster care awareness or are looking for an advocacy or training tool for an established ministry or organization.
Participants grow in empathy for all affected as they learn about the complexities of the child protective system and how to advocate for these children. Today, over 7,000 people have participated in the dynamic experience of Life in Limbo – in the US, Guatemala, Mexico and Peru. To learn more about Life in Limbo, click here.