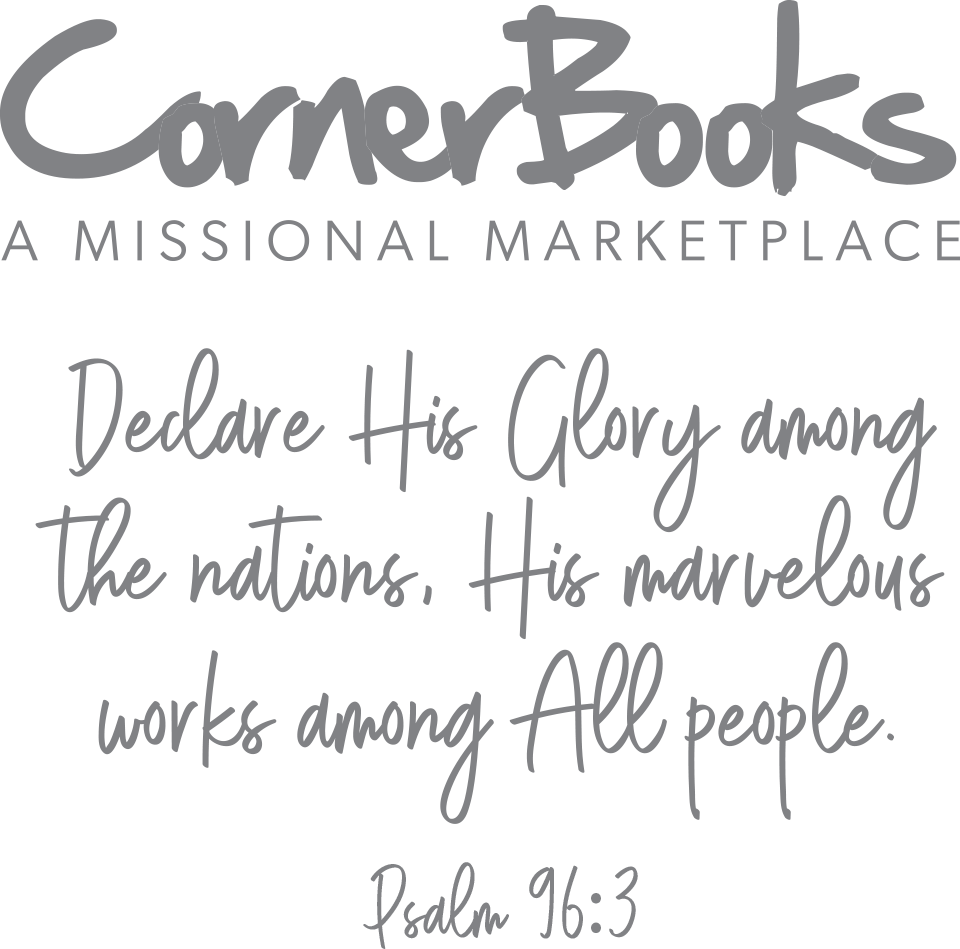 7401 Katy Freeway, Houston, TX 77024
713.957.5822
CornerBooks is a missional marketplace that exists to extend the message, ministry, and mission of Houston's First Baptist Church. We are located in the central part of The Loop campus at the intersection of two main corridors of the church.
A missional marketplace is a place of gathering and connection with a collection of handcrafted goods from ministries around the world who partner with Houston's First. Your purchase of these handcrafted goods (jewelry, purses, candles, rugs, textiles, and home items) help provide sustainability for the workers and carry the Gospel of Jesus around the world. We invite you to check out our missional marketplace products and purchase with a purpose!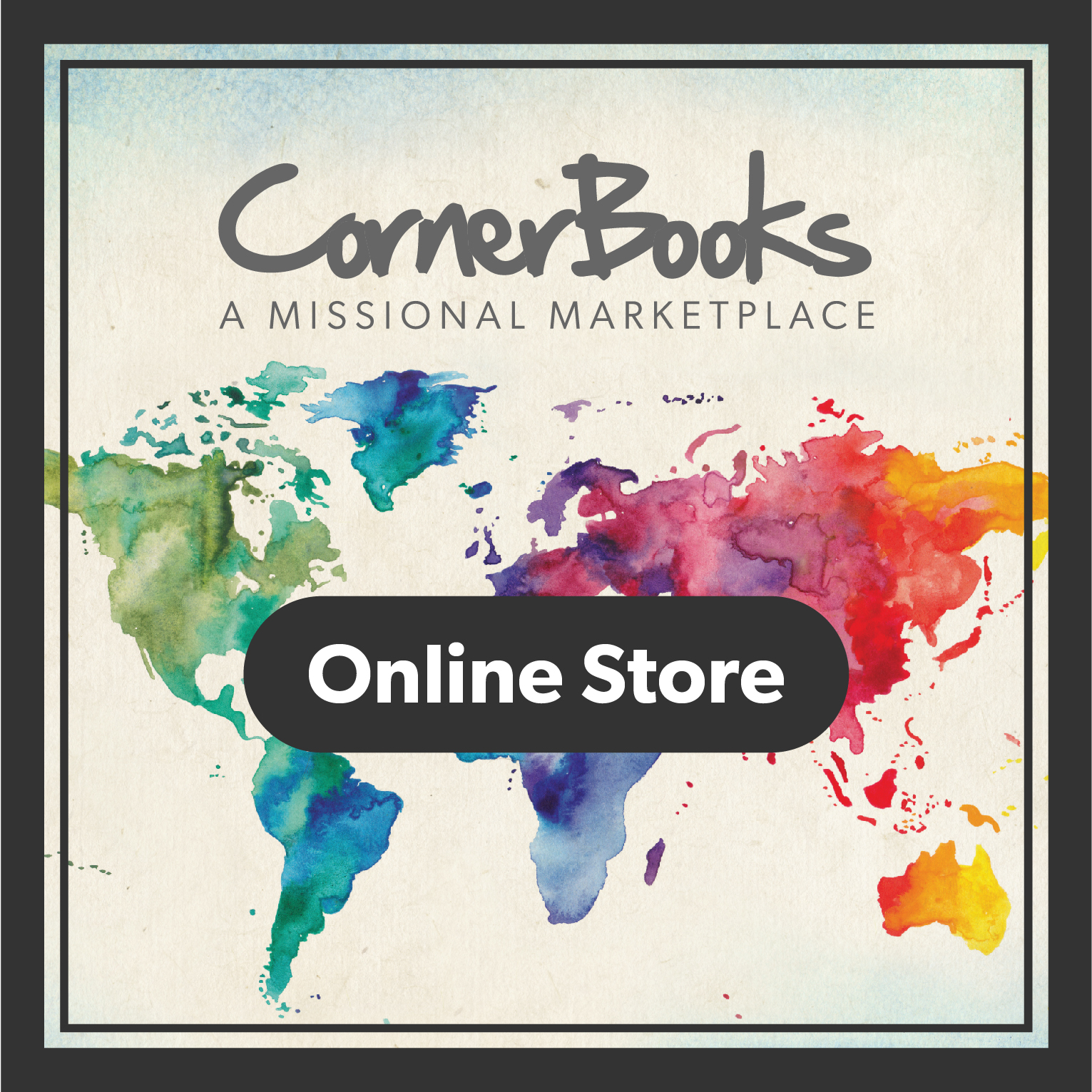 Hours
Sun — 8a–12:30p, 4–6:20p
Mon — Closed
Tue — 9a–4p
Wed — 9a–4p (open until 7p for MidLink)
Thu — 9a–4p
Fri — Closed
Sat — Closed
Holiday Hours
Last week in June: Tue–Thu — Closed
Thanksgiving Week: Tue–Thu — Closed
Christmas Week: Tue–Thu — Closed
In CornerBooks, you will find
Coffee – We brew our own coffee to give you the best coffee experience. It's high quality and brewed fresh several times a day. Our signature flavors, Texas Pecan and Mexican Cinnamon, are also available for purchase in convenient whole bean 12oz bags to brew at home.
Snacks, Tea, & Water
Ministry Partner Items- handcrafted goods (jewelry, purses, candles, rugs, textiles, and home items)
Bibles —Various styles of the Christian Standard Bible (CSB) and English Standard Version (ESV)
Free Bibles —We have free CSB bibles available in CornerBooks and in the seat backs in the sanctuary. Inside each one is a label inviting people to take the Bible with them if they do not already have a Bible for themselves.
Milestones Resources
Resources for all ages and stages of life
Journals & Cards
Devotionals - The church devotional for 2023 is Experiencing God Day by Day by Henry T. Blackaby and Richard Blackaby.