CornerBooks Library

The current collection of over 15,000 titles include:
Books — Books on various topics, such as biographies, self-help (dating, marriage, parenting, divorce, abortion, addictions, etc.), church history, Christian life, Christian fiction, cults and world religions, missions and evangelism. Special sections for pre-school students through youth are available, too.
Bible Study Resources — Commentaries and Bibles, surveys and concordances, atlases and dictionaries, lexicons and other tools will help you prepare for a lesson or to simply deepen your own understanding of God's Word.
Bible Study Kits — DVDs, CDs, student guides and leader manuals for use when leading a group through a study by John Eldredge, Beth Moore, Ben Stuart, Gary Smalley or others.
DVDs and CDs for all ages!
Resource Return
CornerBooks book drop is located to the left of the front of CornerBooks along the brick wall. The book drop is available all hours Houston's First Baptist Church doors are open!
Check Out Our Collection
View CornerBooks Library Collection with the following link.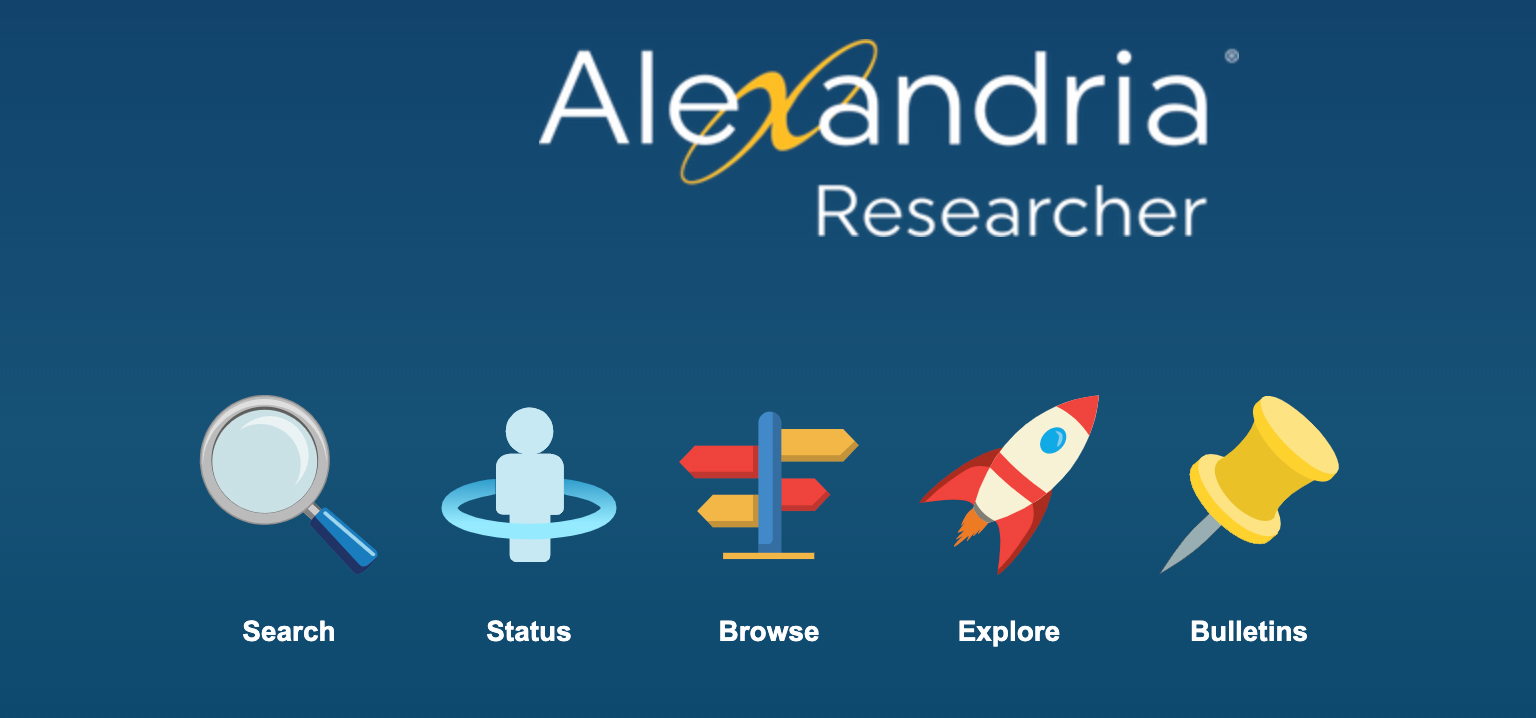 CornerBooks Library Collection
Learn How to Search / Place Items on Hold
Watch the video below to learn how to search / place items on hold in Alexandria.