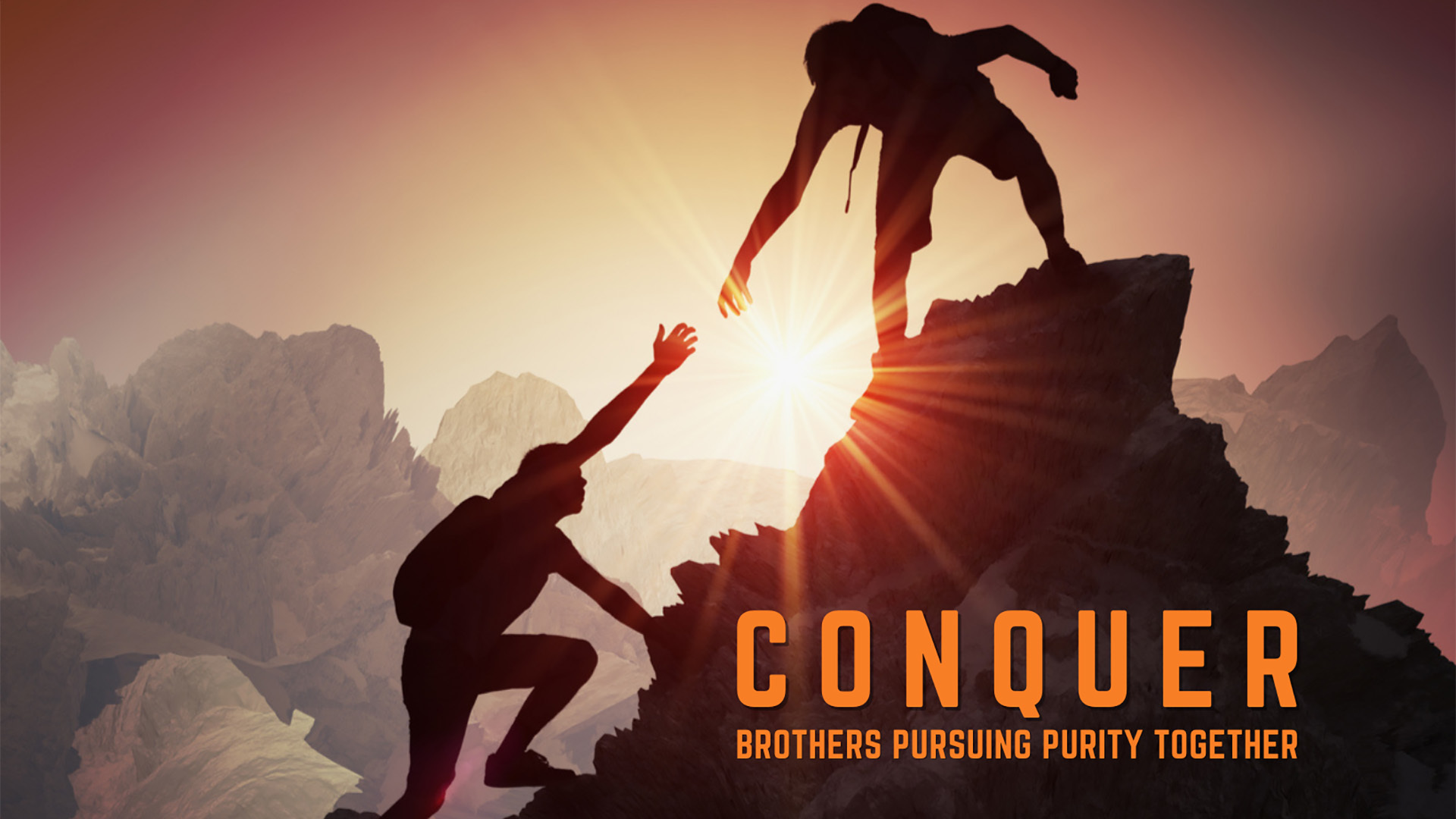 This is not just another study tool for men, but a tried and proven battle plan for purity in a lustful world. Success in the battle against sexual sin means arming yourself with the tools and strategies to help combat the traps that surround men every day. Designed around confidential small groups, you'll find acceptance, protection and encouragement. The setting is casual. You will be going through a monthly curriculum consisting of DVDs, workbooks, and discussions. Course available online.
Conquer meets year-round on Wednesdays from 6:30-8p at The Loop Campus. If you would like to be contacted by one of our leaders to learn more about Conquer and/or join the weekly meetings, please fill out the form below.

Visit our milestones page here for details on Conquer meetings for the Spring MidLink semester.