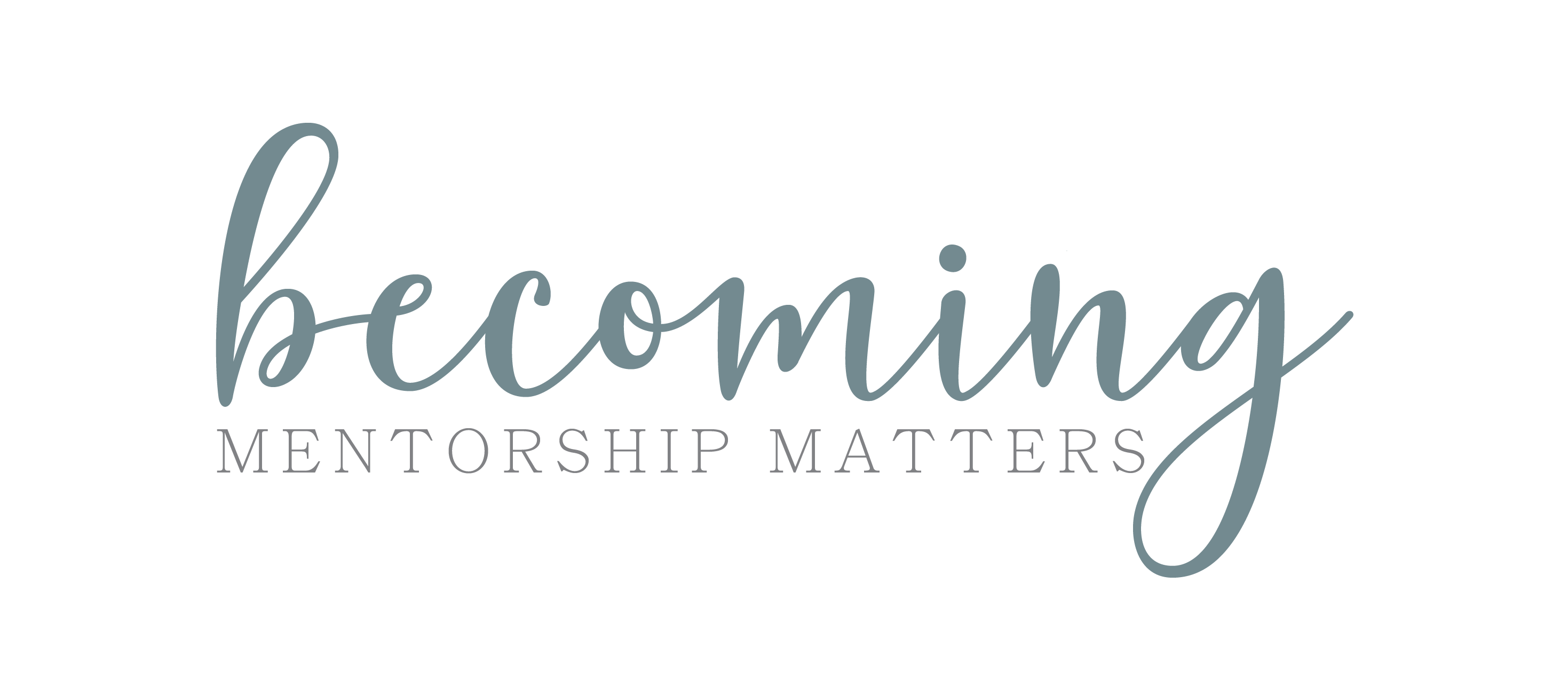 We are excited to announce the beginning of an important program for the women of Houston's First called Becoming, a mentorship ministry that will create a community for our women to be real, share their stories and grow spiritually. Becoming is built around mentors, who are a season ahead, sharing godly wisdom and life experiences with younger women.
Becoming is a 9-month commitment that pairs a mentor with a small group of three mentees and requires them to meet together once a month, as well as individually over the course of the program. Each month there will be a specific topic that is covered by a pre-selected book to be read and discussed by the mentor and mentees.
Becoming will begin each January and will conclude in September. The application process for mentees was open to active church members through November 1, 2021, and is now closed. Spots will be limited as we aim to steward our resources well and offer a quality mentorship ministry that will have a profound impact on the lives and families of our younger women, as well as the future of our church.
If you have any questions, please contact Women's Ministry at the Loop campus.