Welcome
Welcome to the last four years of the teenage years! High School students are loved and welcomed no matter who, what, or where they come from! Our goal is to love High School students well and help prepare them for their mission and purpose in the Kingdom of God!
Sundays
Each Sunday, Life Bible Studies gather in open-groups of the same grade and gender. Here, we create an environment where life-on-life Bible Study takes place with peers and appropriate adult leaders! We challenge students to grow deeper in their relationship with Jesus, build friendships with peers, and connect with amazing adult leaders!
Seven7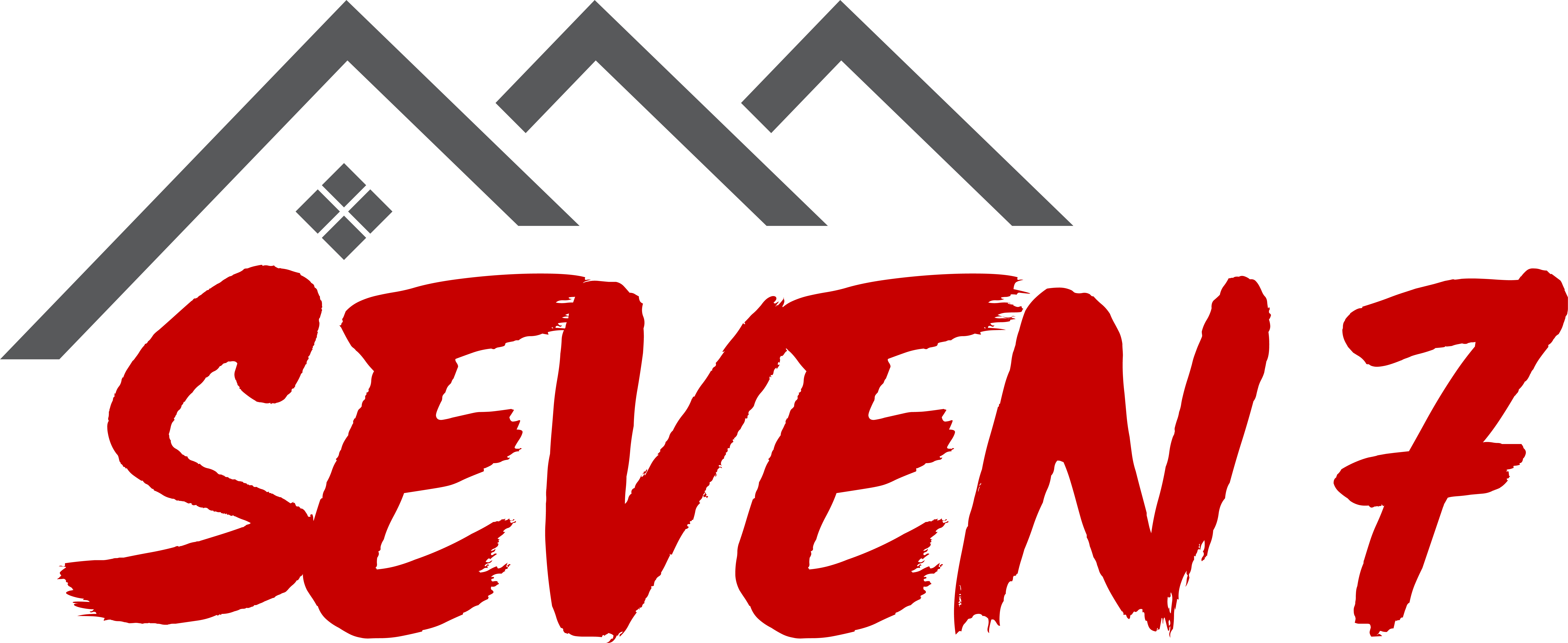 During the school year High School students gather for the Seven7! This is our weekly gathering for students to have fun, play games, worship, be challenged by God's Word, and discuss ways to apply it to their lives!
Seven7 meets weekly during the school year from 6:30–8p in various locations around Houston. Depending on your preferred location will determine the day of the week your Seven7 will be.
The overall goal of Seven7 is to share Jesus in every zip code! See the current semester locations below!
New locations launching Fall 2023!
Go Groups

Go groups are an opportunity for students looking to dive deeper into discipleship and connect with a smaller group of students and adult leaders. We believe that discipleship is more than knowledge about God's Word, but is active! A disciple of Jesus should be actively showing and growing in their discipleship to their world!
Go Groups meet in the Fall & Spring Semesters for 7th–12th grade students. Students meet on-campus for 3 Go Group lunches/trainings and then once a week for 45 minutes online via Zoom. This allows students the opportunity to connect and meet when it's best for them!
Registration opens in August & January for each semester.
For more info, please contact HUBstudents@HoustonsFirst.org.
Note to Parents
Coinciding with Seven7 each week there are Milestones for Parents. Visit the Parents page for more info or check out the Milestone Page here.