Welcome
Welcome to the last four years of the teenage years! High School students are loved and welcomed no matter who, what, or where they come from! Our goal is to love High School students well and help prepare them for their mission and purpose in the Kingdom of God!
Sundays
Each Sunday, Life Bible Studies gather in open-groups of the same grade and gender. Here, we create an environment where life-on-life Bible Study takes place with peers and appropriate adult leaders! We challenge students to grow deeper in their relationship with Jesus, build friendships with peers, and connect with amazing adult leaders!
9:15a — 9th & 10th Grade - Directors: Craig & Donna Hester
9:15a — 11th & 12th Grade - Directors: Bryce & Jackie Pederson
10:45a — Directors: Mark Brunson
6:30p — The HUB Staff
Wednesdays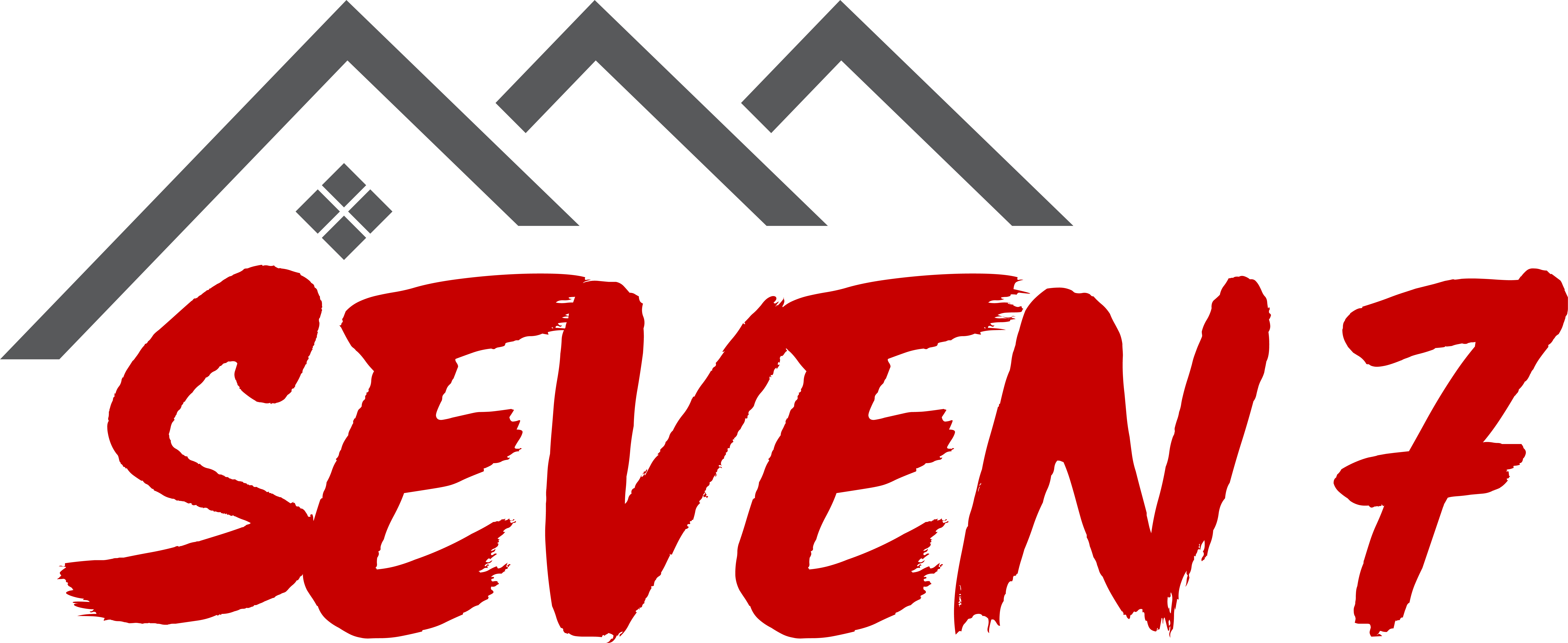 During the school year on Wednesday Nights High School students gather for Seven7! This is our weekly gathering for students to have fun, play games, worship, be challenged by God's Word, and discuss ways to apply it to their lives! Seven7 meets each Wednesday of the school year from 6:30–8p in The HUB & various homes in our community!
The goal of Seven7 is to grow discipleship and community within High School Students. To accomplish this we meet in various groups in various locations throughout the Houston Area.
The HUB — 3rd floor, 7401 Katy Fwy 77024
Spring Branch — TBD
Jersey Village — TBD
For updates on locations please subscribe to The HUB Parent Newsletter or follow us on Social Media
Note to Parents
Coinciding with Seven7 each week there are Milestones for Parents. Visit the Parents page for more info or check out the Milestone Page here.